All prices are inclusive of 20% VAT (sales tax). For international and business purchases, VAT is not charged (divide shown price by 1.2). If a local distributor exists in your area, please contact them.
MeteoShield Standard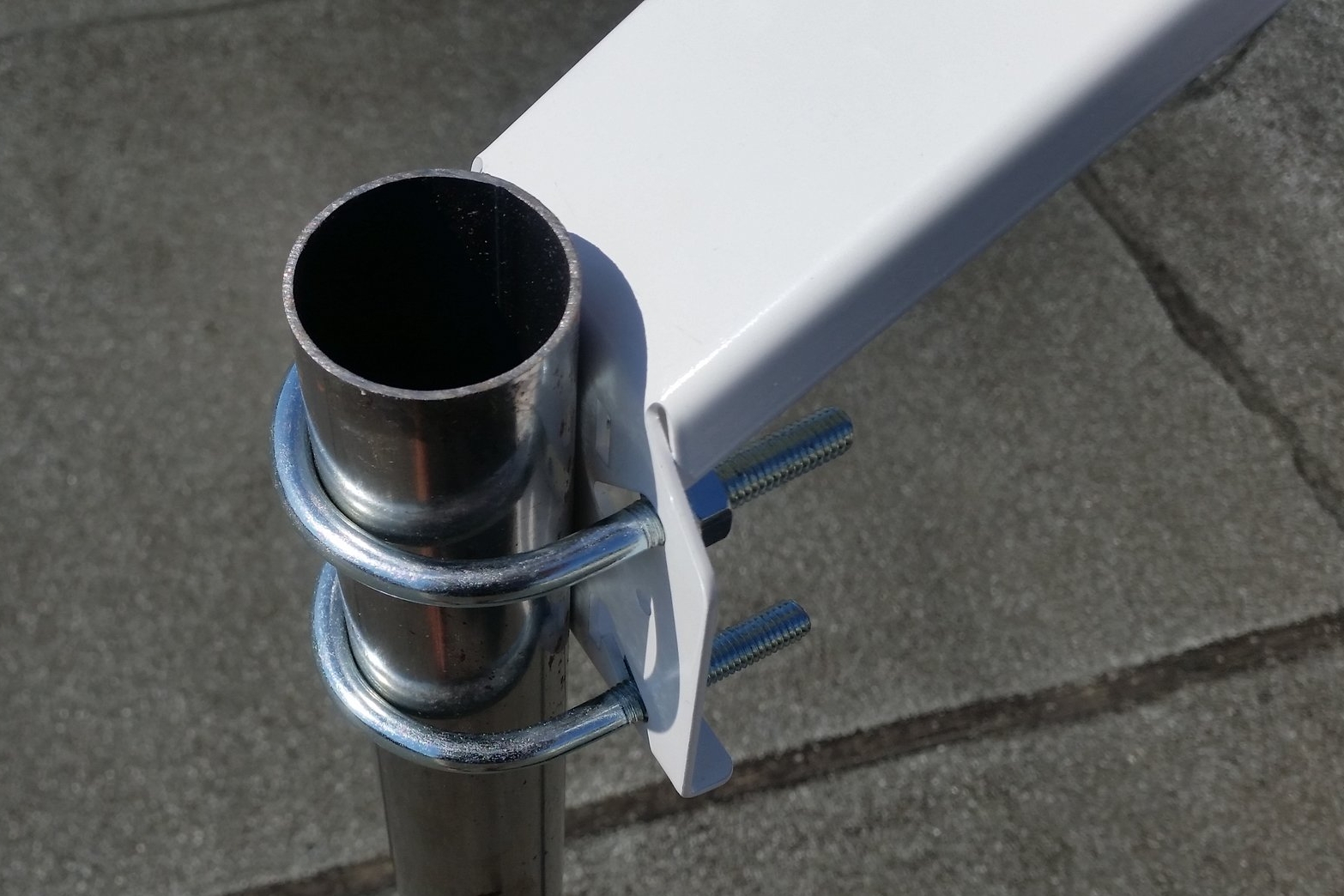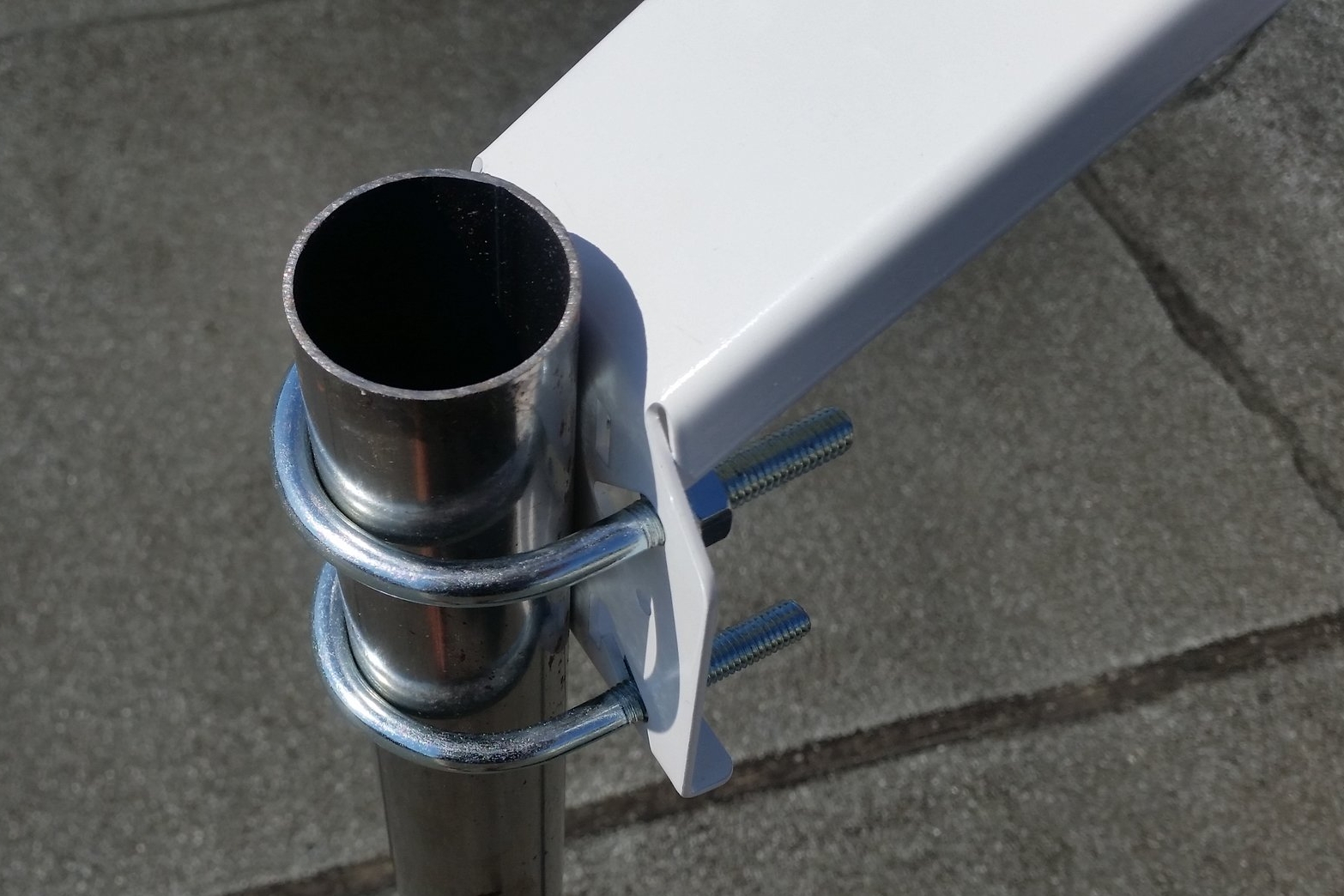 sold out
MeteoShield Standard
Helical solar radiation shield featuring superb temperature accuracy surpassing most naturally ventilated radiation shields of multi-plate design.
Features
One-of-a-kind single-helix design
Helix design for leading accuracy and 360° protection
Temperature accuracy - lower solar heating error than many fan-ventilated shields.
Temperature stability - protects sensors from the effects of long-term dirt buildup and soiling.
Maintenance free
360° sensor protection from rain, dirt, snow, ice, etc.
The shield can be easily installed on either a vertical pole, horizontal beam, or a flat surface
Universal temperature sensor clamp for up to 26 mm diameter sensors
Design patented/registered worldwide
EUIPO 002979179-0001...0006
Included hardware
Stainless steel 2 mm thick white powder coated mount
Mounting screws
Agriculture & Viticulture
Hobby and amateur meteorology
Ski lift & snow making
Solar power weather monitoring
Renewable energy
Tourism
Climate research
Environment protection
Hydrology
Meteorology and Climatology
Pollution monitoring
Snow pack monitoring
Urban climate monitoring
Industrial facilities
Intrinsically-safe sensors
Petro-Chemical industry
SCADA and PLC systems
Building management systems
Critical applications
Traffic engineering
Buoy, Marine, Coastal, Ships and Oceanography